Physician Recruitment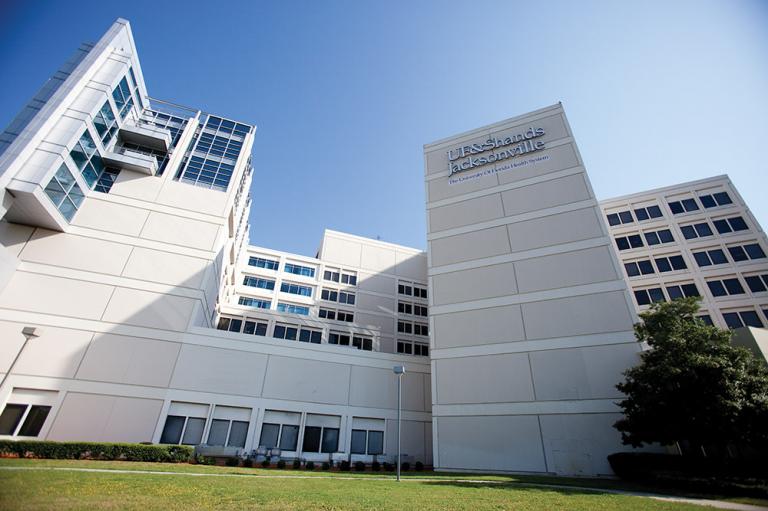 Jacksonville is a wonderful area with amazing medical facilities.
It's also a great place to live. Are you looking for more information on relocating to the area? See the great resources available.
Schools:
Click below for additional information about area public schools:
Relocation:
Other:
Featured Hospital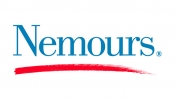 As one of our nation's leading pediatric health care systems, Nemours makes a promise to do whatever it takes to prevent and treat even the most disabling childhood conditions.
Read More